AMBER WAVES OF GRAIN HOODIE
It may be made of soft French terry cloth but this golden hoodie, the color or the great plains themselves, wraps you in a blanket of American pride and lets everyone know, you're a red blooded, meat eating patriot.
AND It has thumb holes. Let freedom ring!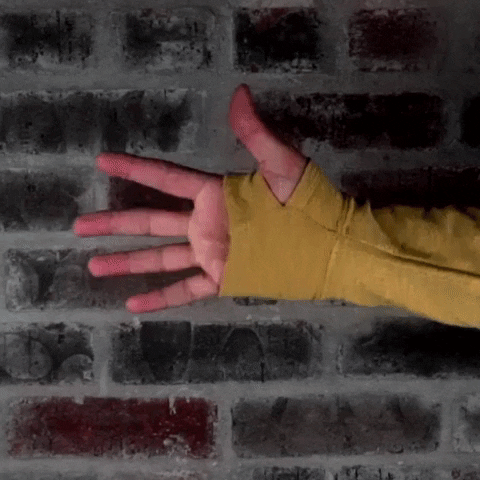 Can't wait for shipping? CLICK HERE for Pick-Up & Local Delivery.