MAKE YOUR OWN MANMOSA KIT
Want to take the outrageous experience of drinking one of our Manmosas home with you? NOW YOU CAN! You supply the Booze and juice of choice, we supply everything else in a pre-wrapped, ready to go box! Box includes an official Banger's Liter Mug, 10 oz. Glass, Shoprag, and of course a sharpie to mark your hand when you are done.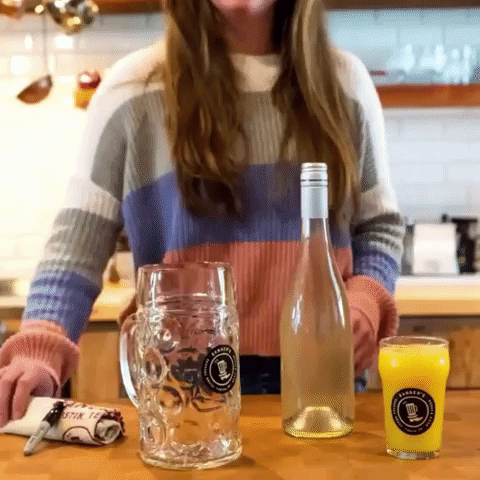 Can't wait for shipping? CLICK HERE for Pick-Up & Local Delivery.