New Drip Just Dropped!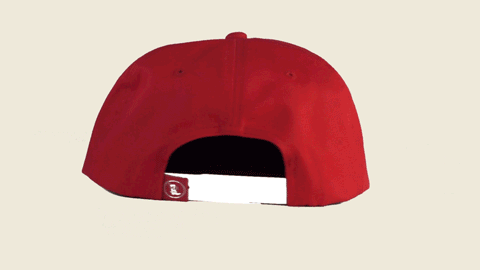 THE RED SNAPBACK IS BACK
DUSTY BLUE RAINEY STREET CROP
Soft, stylish, and limited edition. 
Red & White 6-Panel Trucker Cap
This denim trucker hat sits high, ensuring you'll stand out in any crowd. The plastic snapback design ensures it fits heads of all sizes and each patch adorning the front is limited to a run of 100 - so get 'em before they're gone.
Banger's Throwback